LAGE DES CASTLE HOTELS
---
Das Castle Hotel befindet sich direkt im Zentrum Dublins. In nur wenigen Minuten erreichen sie viele Sehenswuerdigkeiten.
Zu Fuss erreichbar sind: O'CONNELL ST, CROKE PARK, TEMPLE BAR, The ABBEY & GATE THEATRE, The HUGH LANE ART GALLERY, DUBLIN WRITER MUSEUM, JAMES JOYCE CULTURAL CENTRE, Dublin neuestes Kino CINEMA COMPLEX und viele andere Sehenswuerdigkeiten
Da sich das Hotel in der Naehe von vielen Banken und Dublin's Convention Zentrum befindet ist es ideal fuer Touristen und Geschaeftsreisende. Das Hotel hat einen privaten Parkplatz und hat eine gute Anbindung an den Flughafen, den Bahnhof, und den Hafen Dublins.
Hotel Location
---
Areas of interest
---
Special Offers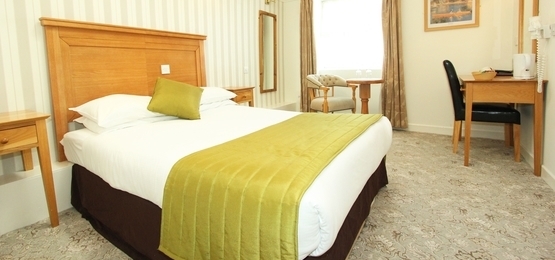 BESONDERES ANGEBOT 2 NACHTE
2 Nächte im Zimmer ihrer Wahl + irischem Frühstück
Ab €59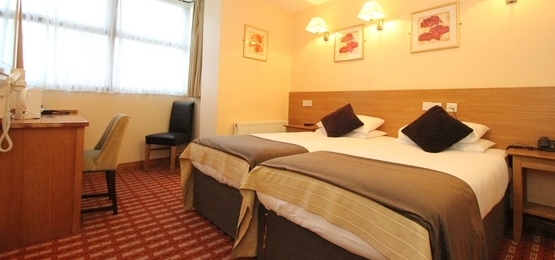 BESONDERES ANGEBOT 3 NACHTE
Übernachten Sie 3 Nächte im Zimmer Ihrer Wahl + irischem Frühstück.
Ab €54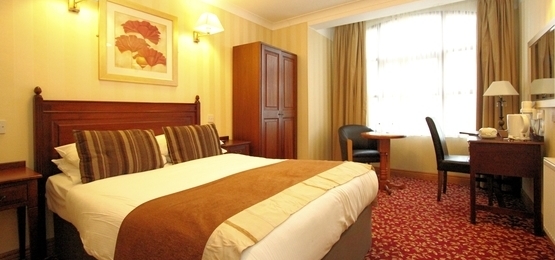 INKLUSIV – ANGEBOT 2 NACHTE
2 Nächte im Doppel oder Zweibettzimmer + irischem Frühstück und...
Ab €99